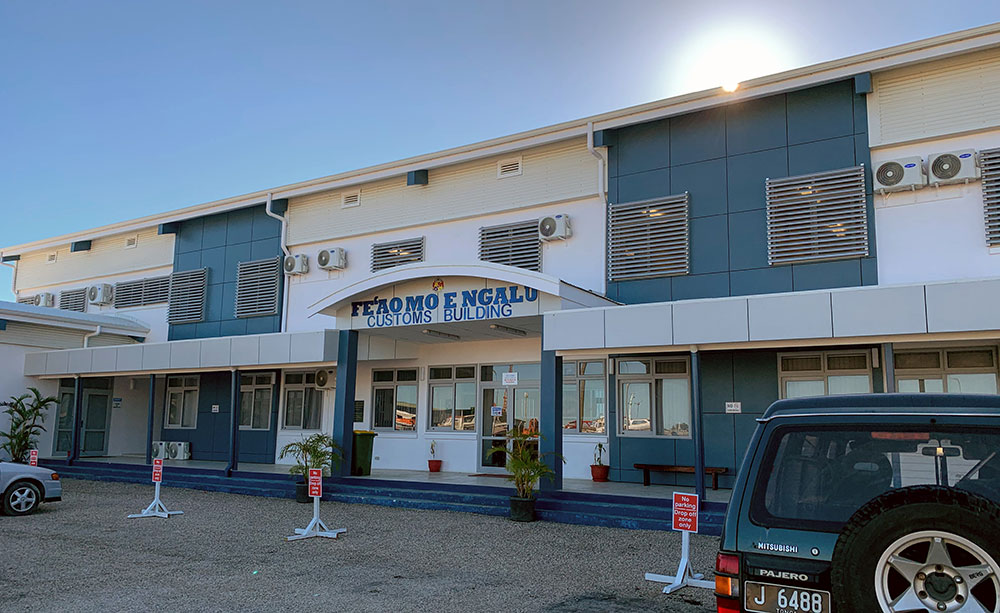 Tonga – unique among Pacific nations – never completely lost its indigenous governance. The archipelagos of "The Friendly Islands" were united into a Polynesian kingdom in 1845. Tonga became a constitutional monarchy in 1875 and a British protectorate in 1900; it withdrew from the protectorate and joined the Commonwealth of Nations in 1970. Tonga remains the only monarchy in the Pacific.
Squash, vanilla beans, and yams are the main crops. Agricultural exports, including fish, make up two-thirds of total exports. Tourism is the second-largest source of hard currency earnings following remittances. Tonga had 53,800 visitors in 2015.
The government is emphasizing the development of the private sector, encouraging investment, and is committing increased funds for health care and education. Tonga's English-speaking and educated workforce offers a viable labor market, and the tropical climate provides fertile soil. Renewable energy and deep-sea mining also offer opportunities for investment (Source: CIA World Factbook).
With financial assistance from the Australian Department of Foreign Affairs and Trade (DFAT) and the New Zealand Ministry of Foreign Affairs and Trade (MFAT), UNCTAD is currently engaged in the implementation of the Pacific Trade and Customs Harmonisation Project in line with the PACER Plus Development and Economic Cooperation Work Programme to review, streamline and automate the cargo clearance processes, to strengthen customs institutional capacity through trainings and capacity building, and to deploy the latest version of ASYCUDAWorld in the Customs Administration of Tonga